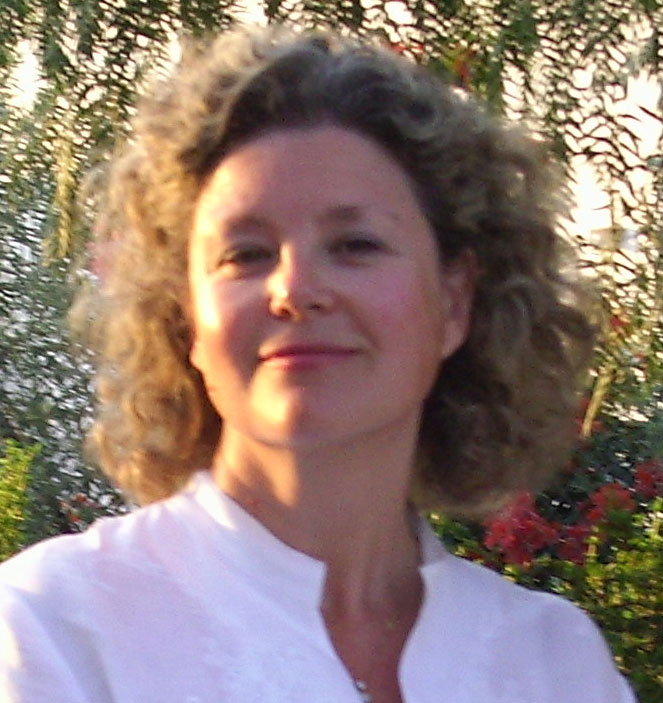 Julia Cristobal Ortega
Associate Professor
---
School: School of Industrial Engineering of University of Vigo
Campus office: office nº 134
36310 -VIGO
Phone: + 34 986 818 721

Lines of Research
Studies of passivity on: concrete steel, stainless steels and aluminum alloys.
Surface modification by Ion implantation of Stainless Steel and Aluminium Alloy:study of the corrosion resistance and tribological behavior.
Using of Friction Stir Processing (FSP) technique to improve the plasticity of cast and wrought magnesium alloys, achieving super-plastic behaviour and good low-temperature ductility at high strain rates.
Study of tribological properties and corrosion resistance of Aluminium Alloys Surface reinforced by ceramics particles using friction stir processing (FSP)
Surface Analysis Techniques: XPS, SEM/EDS, GAXRD, AFM Y Tof-SIMS.