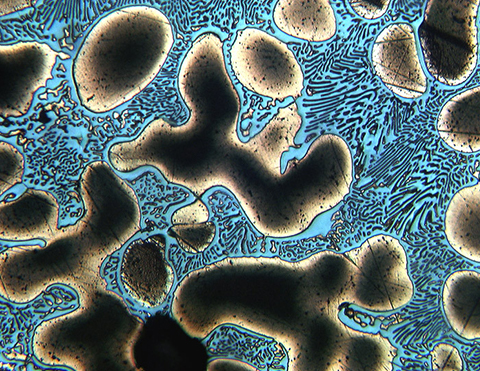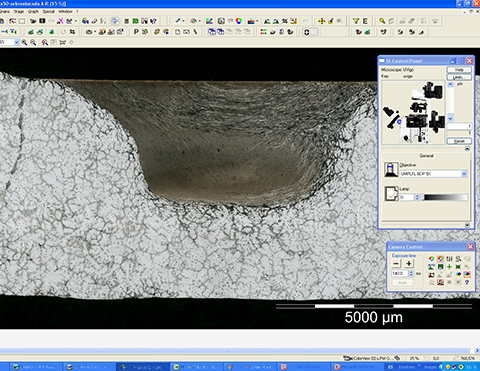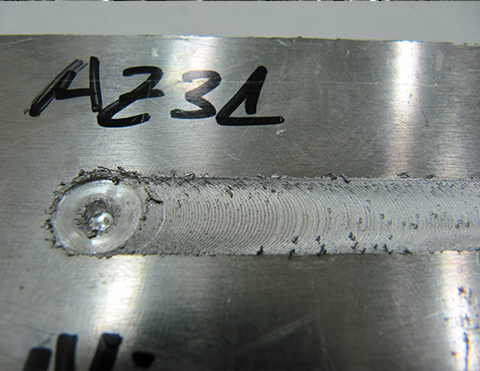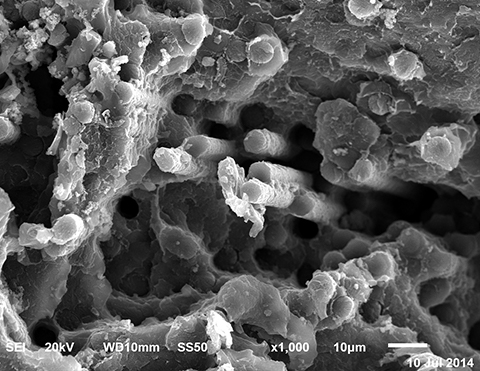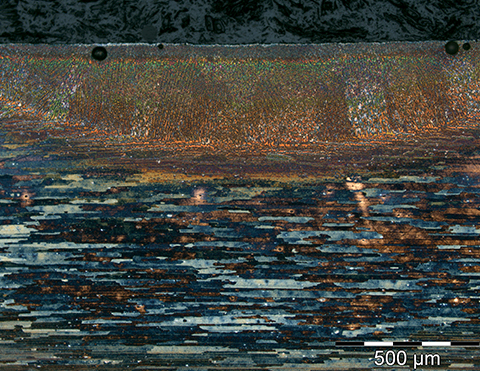 065 Materials science and metallurgical engineering
Materials science and metallurgical engineering studies the relationship between the structure of materials, their properties and the effect they exert on the different processing techniques. Metallurgical engineering is a branch of engineering that deals with the extraction, selection, processing and treatment of metal alloys, enabling the engineer to design, install, maintain and control metallurgical facilities. This area of knowledge promotes the advancement of scientific knowledge and technological development of materials, evaluating their performance, safety, durability and structural integrity of components.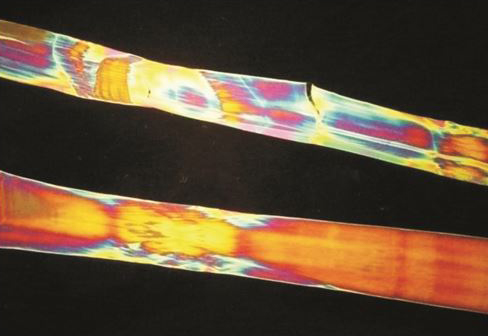 TEACHING
Teaching is developed at the School of Industrial Engineering and School of Mining and Energy, both on the campus of Vigo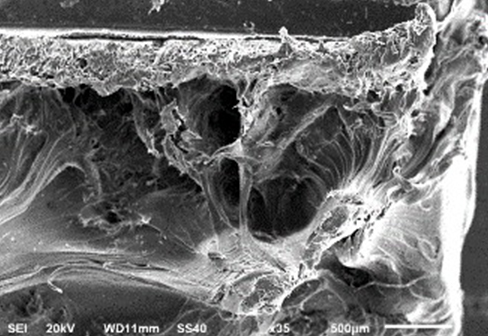 RESEARCH
ENCOMAT (Corrosion Engineering and Materials) is a multidisciplinary group involving Materials Science and Chemical Engineering researchs of the University of Vigo.The group nucleates around a common interest, which is the study of corrosion phenomena, their prevention and their profit.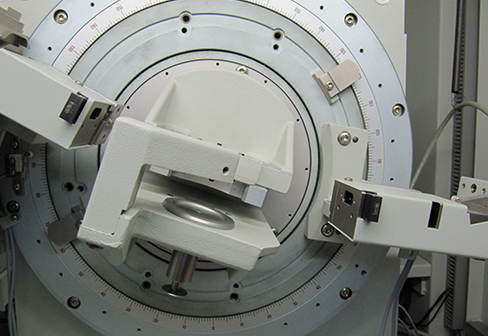 SERVICES
Technical support in materials engineering, selection and characterization of materials.